Hello, world!
Join me on this wonderful journey of soapmaking. I am your host, Thira. I'll be sharing my journey on soapmaking following the direction of Ashley Green who created The Ultimate Guide to Soap
My first batch is Castille soap, that is, pure olive oil liquid soap.
What my blog is:
- A way to keep myself accountable to the process
- A way to share my process with the rest of the world
What my blog is NOT:
- A way to share content that is already copyrighted by the rightful owners
- An advertising avenue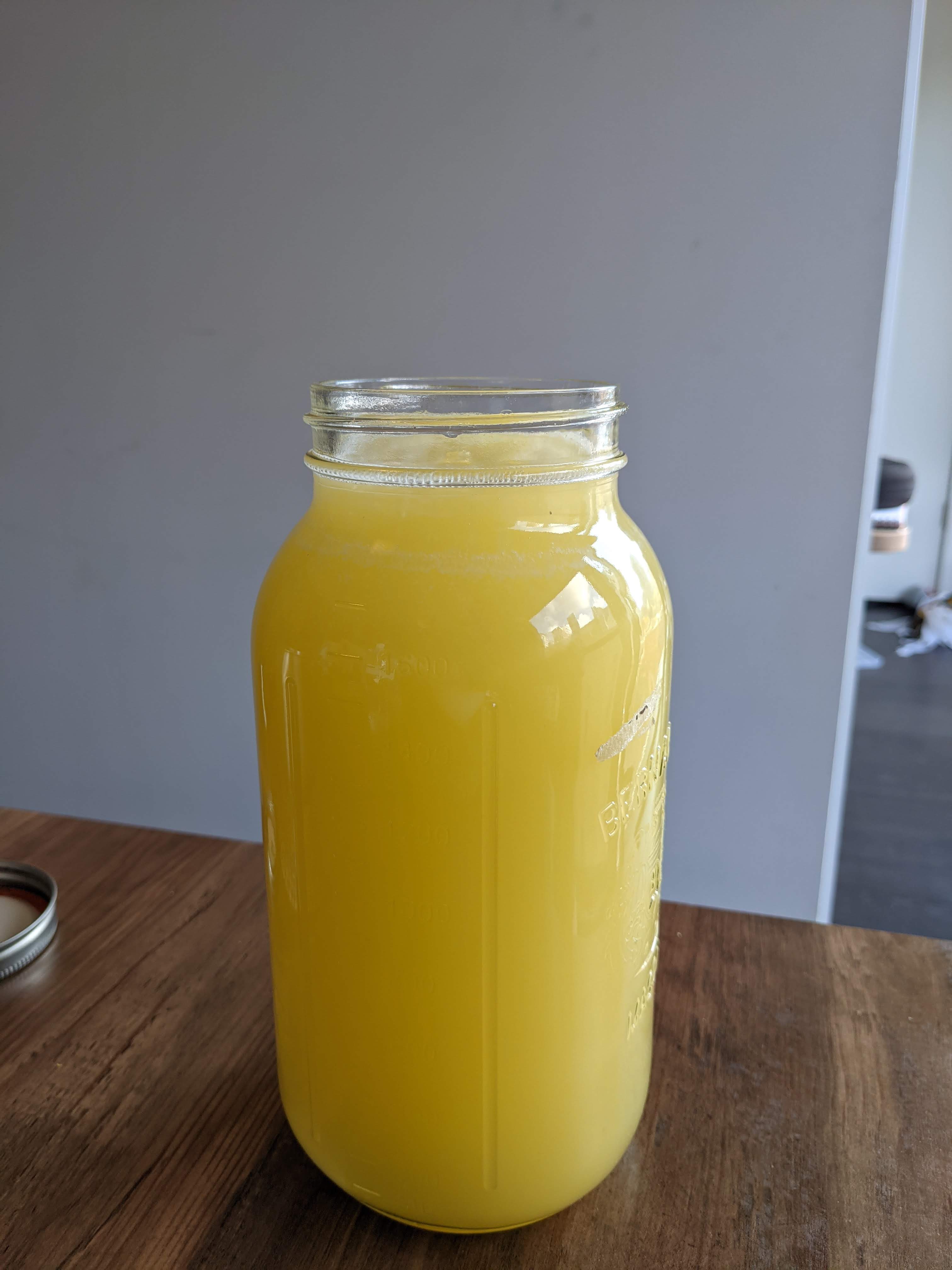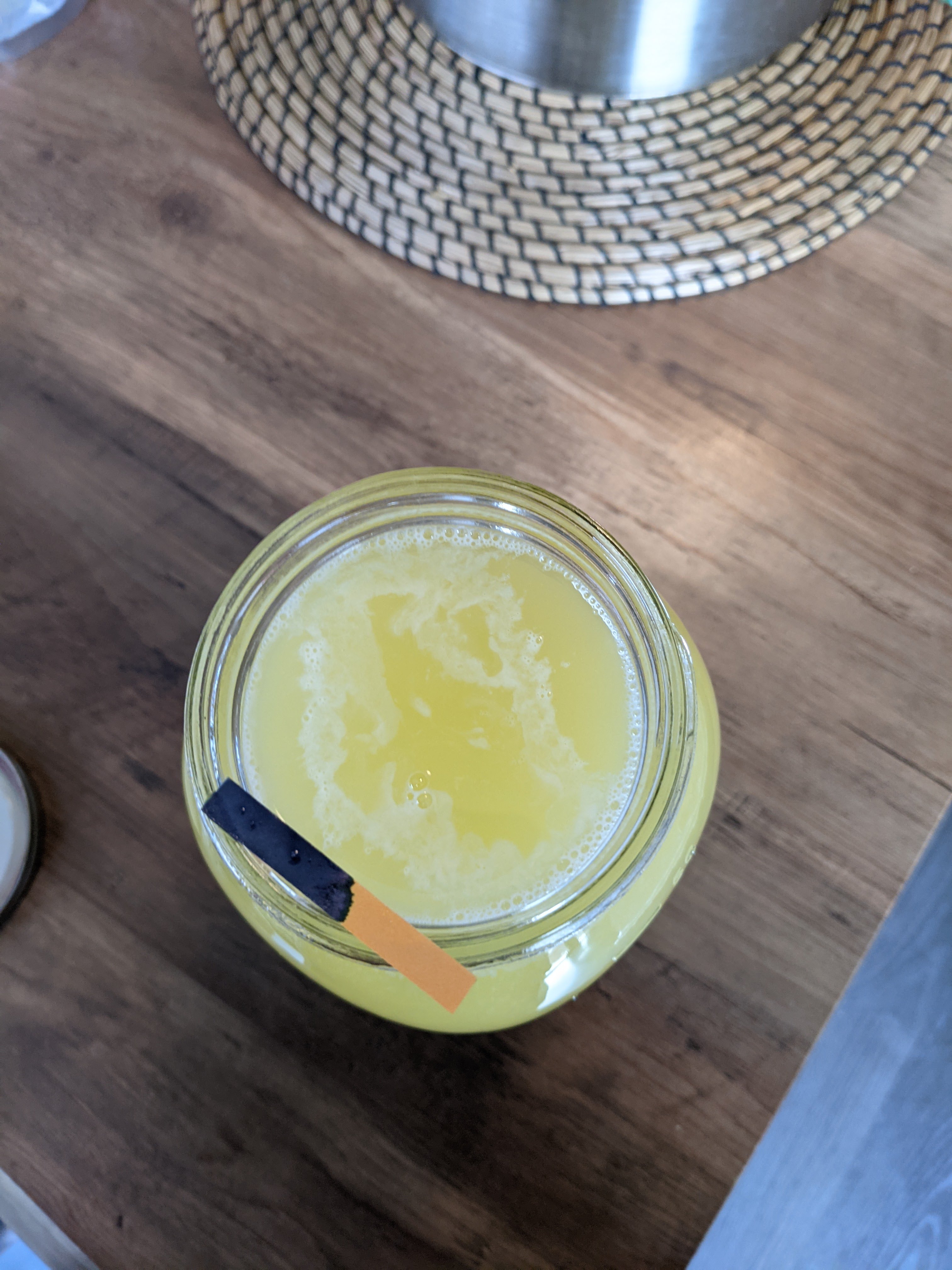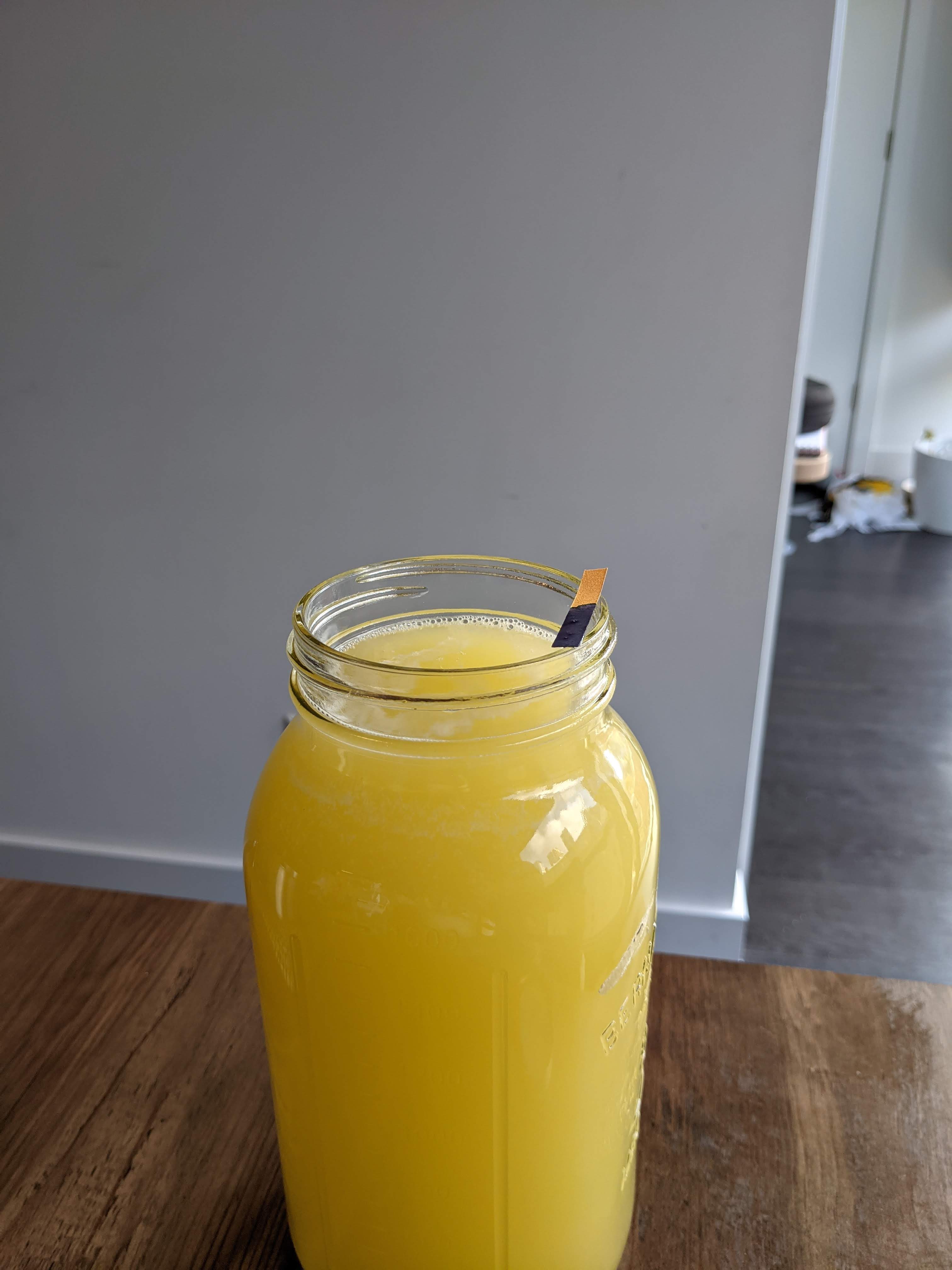 My first batch was unsuccessful because the olive oil was not saponified and there are a couple of other reasons:
- The KOH lye was lab grade and based on the recipe I used, it recommended I use a soap calculator (which I didn't)
- The immersion blender was not all powerful, actually half way through I had to switch to an electric whisk. I noticed that the instruction video had a different result than mine
Next step:
- I will use a soap calculator like this one:soapmaking friend because it has a pretty UI
- I will use a hot process method instead of cold.
- When I can, I will get this All-Clad blender because it came highly recommended
- I will also use a pH meter instead of pH strips